Hurdles to Overcome
You've watched Olympians like Sydney McLaughlin and Dalilah Muhammad jump over hurdles and smash world records along the way. You smiled when Simone Biles got back on the beam and eloquently demonstrated the perfect balance. You sat in awe of Caeleb Dressel's stellar execution of his races, which allowed him to bring home five gold medals. These athletes and many others are truly spectacular, yet none of it would have happened without the behind the scenes work and diligence of the International Olympic Committee (IOC).
Hosting a large-scale event such as the Olympics is no small task. The IOC came across many hurdles in the months and weeks leading up to the event. It was quite the challenge to strike the balance between effectively hosting the event and doing so safely. However, Brian McCloskey, chair of the expert panel advising the IOC on COVID-19, was committed to putting on the Olympics with stellar execution.
COVID-19 Right Now
While vaccination numbers are increasing, the world is still dealing with the COVID-19 pandemic as variants, such as the Delta variant, run rampant. Just over 50% of the United States population is fully vaccinated, yet the CDC is again recommending that people wear masks in densely populated areas. Only about 15% of the worldwide population is fully vaccinated, highlighting an obvious discrepancy between developed and developing countries.
Japan recently reached over 30% vaccination rate for its population. Understandably, the vast majority of Japanese residents opposed hosting the Olympics this year. Leading up to the event, the IOC originally planned to allow Japanese spectators. However, on July 8th, after Japan declared its 4th State of Emergency related to COVID-19, the IOC decided that spectators were too great a risk for the health and safety of the participants and the Japanese population.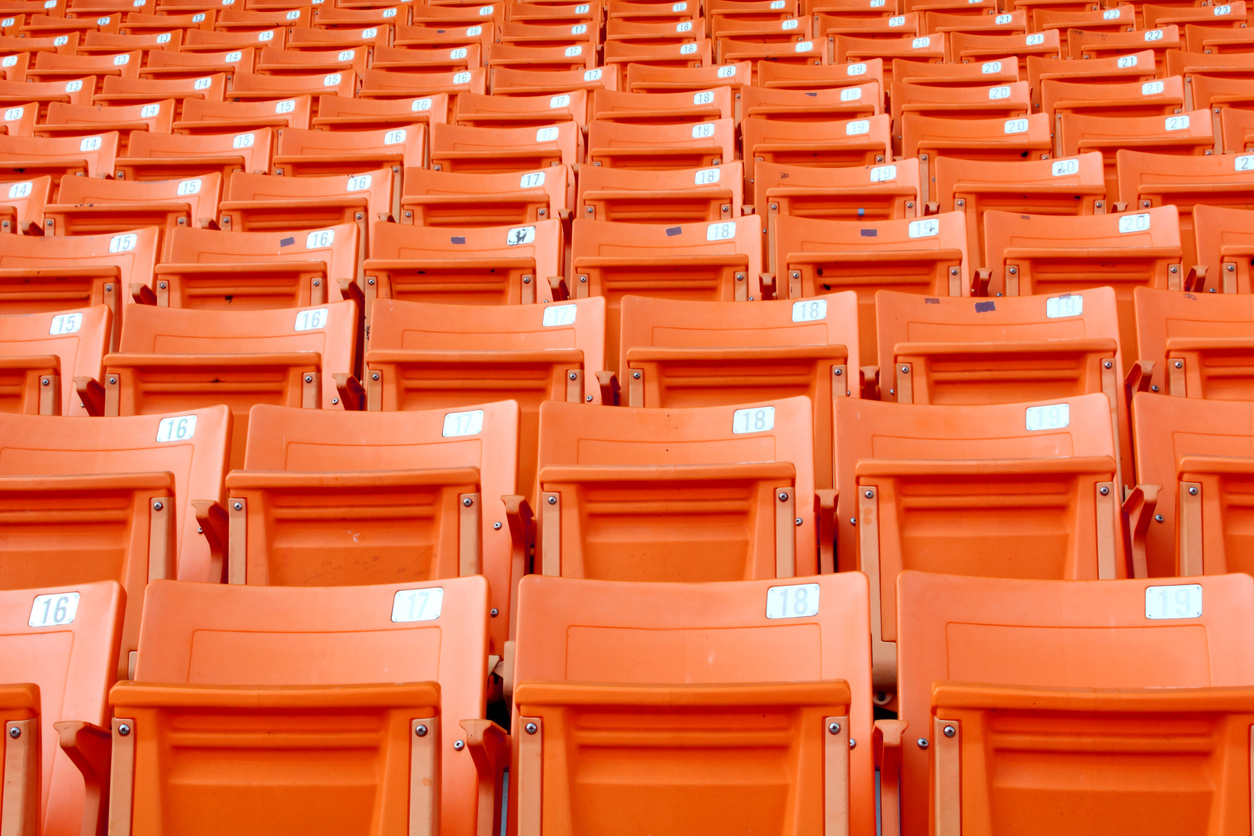 How to Strike the Balance
The Olympics brought in around 70,000 athletes, coaches, staff, officials, and media personnel from around the world. With an event of this scale, planners must accept that there are no zero-risk scenarios. Hitoshi Oshitani, the virologist who helped devise Japan's COVID-19 strategy, said, "As far as I know, there is no risk-assessment report or result, so we do not have any concrete material to judge if the risk is acceptable." Brian McCloskey, who oversaw public health in the London 2012 Olympics, and is now advising the IOC on COVID-19 did not focus on trying to determine what marks a successful event with the lowest number of cases, but rather he was concerned with mitigating and responding to cases as they arose. In other words, the IOC did not see a scenario in which COVID-19 would be absent from the Olympics, but rather planned ways to prevent spread and respond effectively to cases.
The athletes were under tight restrictions during their time at the Olympic Village. They were required to be masked at all times, except during competition and when eating or drinking. They were tested daily and if they received a positive test, they were immediately isolated and withdrawn from the competition. The Olympic Village was dense with hygiene stations and all participants were expected to social distance from those outside of their bubble. One of the past highlights of the Olympic Village experience was being able to roam about and watch other sporting events, a luxury the athletes were not afforded this year.
There was a lot of debate about whether or not to require the Olympians to be vaccinated in order to participate. An estimated 80% of participants were expected to be vaccinated prior to coming arriving for the Olympics. However, as the data shows, there were large discrepancies in vaccination rates between those from developed and developing countries. To prevent the Olympics from becoming a competition between only wealthier nations, the IOC decided not to require prior vaccination for participation. This also could have been problematic for younger athletes who were not yet eligible to receive a vaccine, such as the gold and silver medalists from Japan and Brazil (respectively) in the Women's Street Skating event; both of whom are just thirteen years old.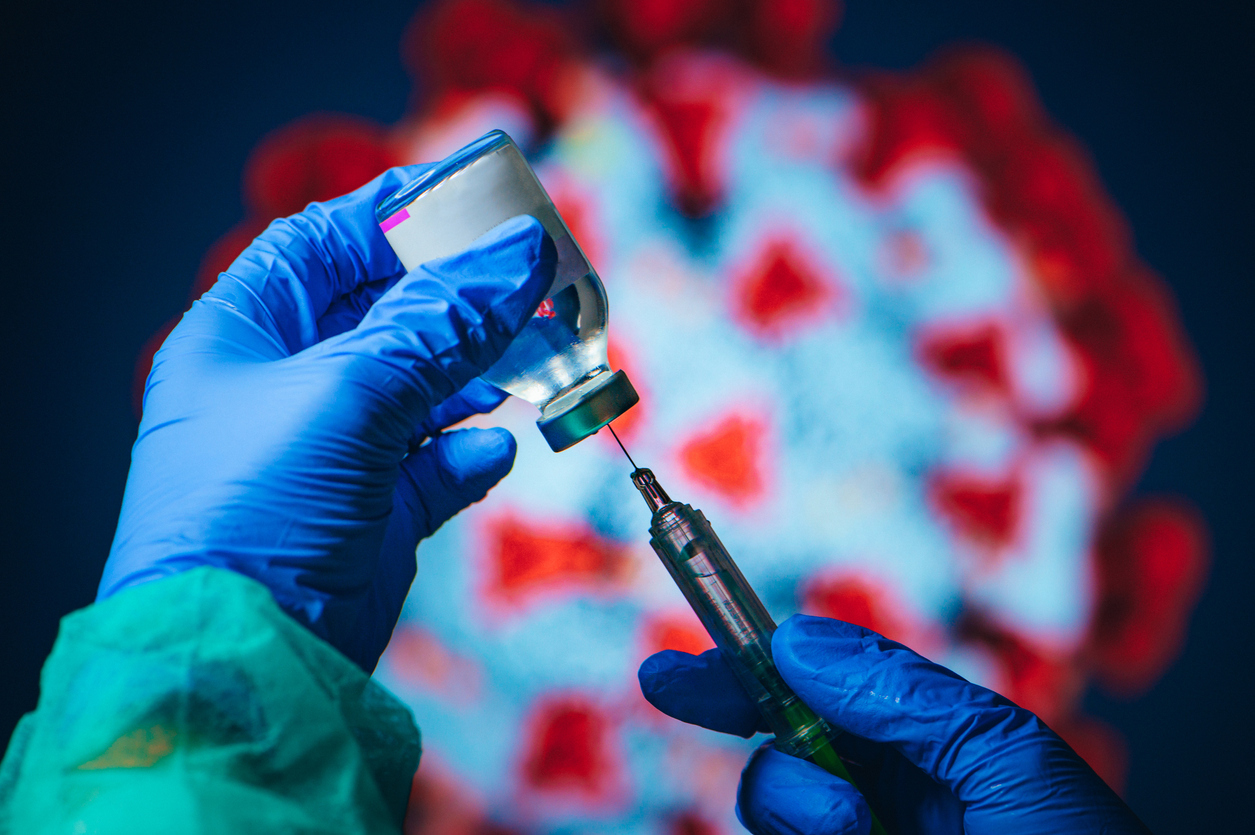 Given that the IOC decided not to mandate vaccines, they had to plan and prepare for dealing with new COVID-19 cases. This brought to light an important aspect of emergency planning: emergency planners cannot account for all possible outcomes, but they know how to respond when crises emerge.
Past Large-Scale Events
The Olympics is not the only large-scale event to take place amidst the pandemic. In February of 2021, Abu Dhabi hosted the International Defense Exhibition and Conference (IDEX). This event attracted exhibitors and participants from all over the world, with 84% of exhibitors being internationally based. As this was a time before the widespread availability of vaccines, testing was very important for this event. Participants were required to have a negative PCR test before entering the country and a negative PCR test within the previous 48 hours before entering the venue. Masks, social distancing, and regular temperature checks were required. Additionally, the space was regularly sanitized and there were strict rules about distancing in the segregated food and beverage areas. Many similar, proven public health practices took place during the Olympics.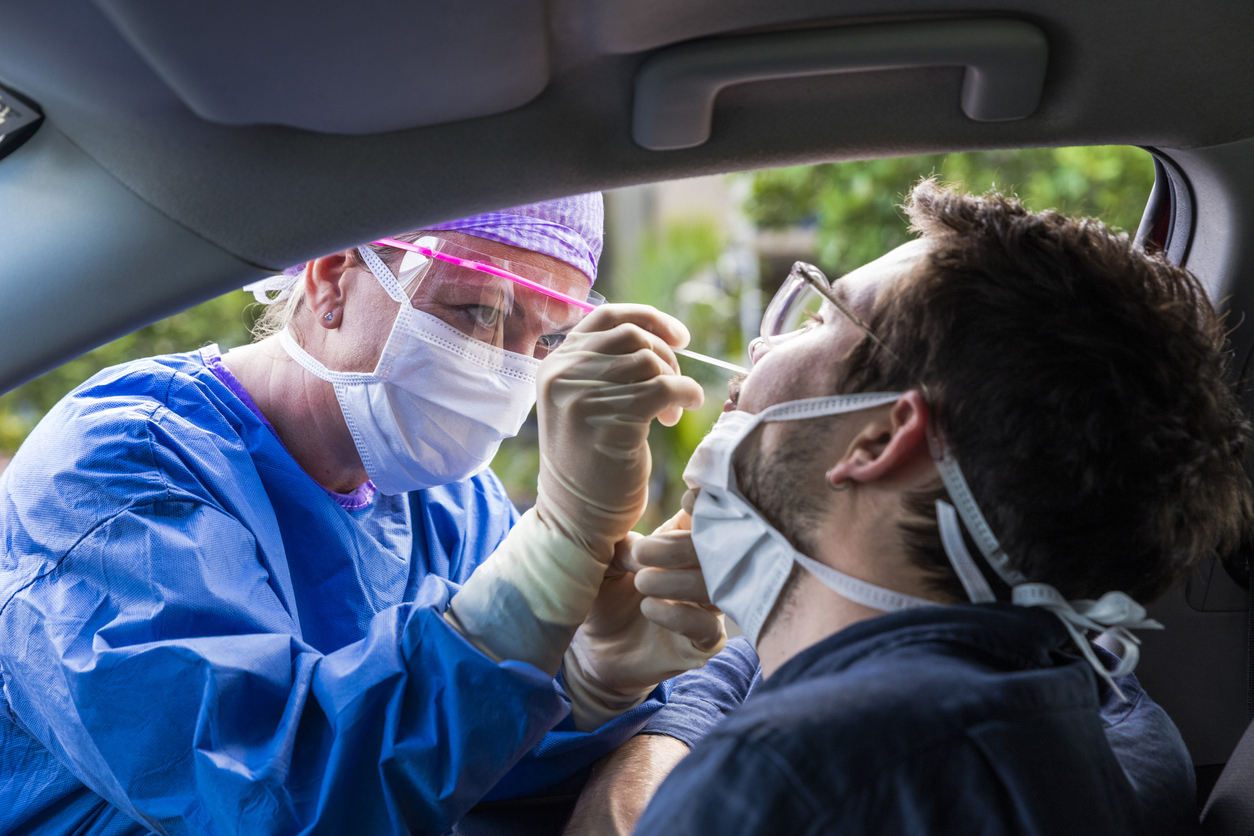 Looking Forward
As we look to the future, the Olympics will not be the last large-scale event to take place during the pandemic. The World Expo is set to take place in Dubai, beginning on October 1st, 2021, and running until March 31st, 2022. The organizers claim that safety is the number one priority at this event, which is why they are providing on-site rapid testing, abundant sanitization stations, and requiring masks and social distancing. Similar to the Olympics, vaccination is highly encouraged, but not required.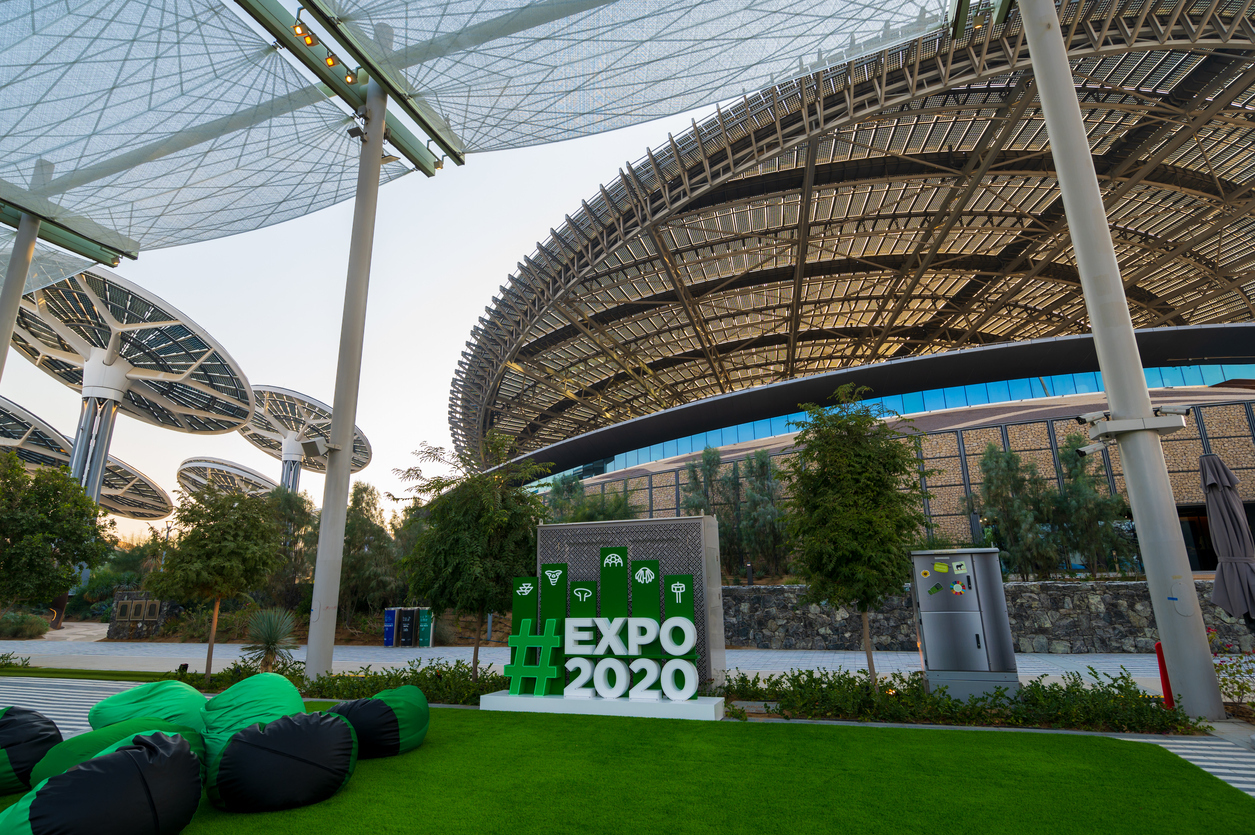 Stellar Execution
What do all three of these large-scale events have in common? An immense amount of planning and thought went into each one, allowing safe and healthy operations even under the unprecedented COVID-19 pandemic conditions. Like Brian McCloskey said, they cannot assume perfection at these events, so it is important to plan for mitigation and effective response when exposure occurs.
For over 16 years, ASG has been building capacity among emergency planners and first responders to ensure effective management of large-scale events and proper handling of mass casualty incidents. Our integrated consulting solutions combine an all-hazards approach to emergency preparedness, an in-depth pre-planning process, and methods for validating the effectiveness of response plans and procedures. We know you cannot plan for all risks and outcomes but having a comprehensive and proven plan will alleviate stress when crises occur. Learn more about our work here.