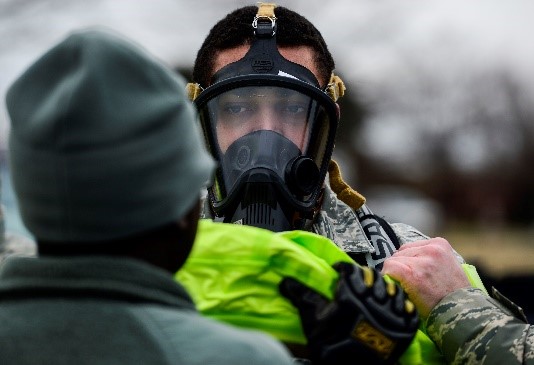 Airmen from the 4th Civil Engineer Squadron emergency management flight and 4th Aerospace Medicine Squadron bioenvironmental engineer flight partnered up to conduct an integrated base emergency response capabilities training exercise, or IBERCT, to help prepare them for real-world scenarios involving chemical, biological, radiological, nuclear, and explosive threats. More about this from Seymour Johnson.
Don't worry, no spam here!
Keep up to date with the latest trends, best practices and innovations in the Emergency Management and Environmental, Health and Safety sectors.