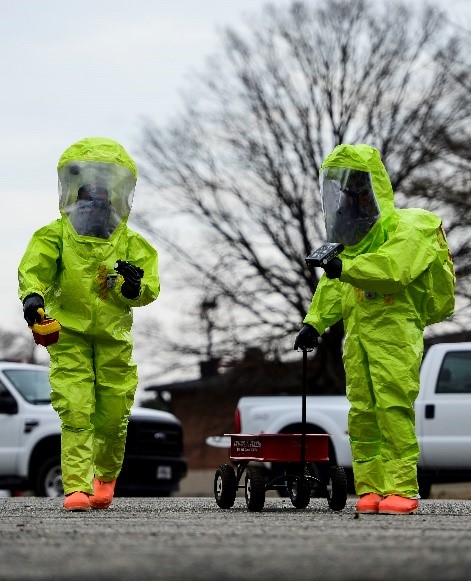 Airmen from the 673d Aerospace Medicine Squadron, 773d Civil Engineering Squadron and the 176th Medical Group teamed with Alliance Solutions Group analysts on Joint Base Elmendorf-Richardson to participate in a week-long IBERCT. See pictures and blurbs from JBER IBERCT.
Don't worry, no spam here!
Keep up to date with the latest trends, best practices and innovations in the Emergency Management and Environmental, Health and Safety sectors.